Join Our Team:
Become A

Phantom Screens Authorized Dealer
Over 30 Years of Experience as the Nations Leader Of Retractable Screens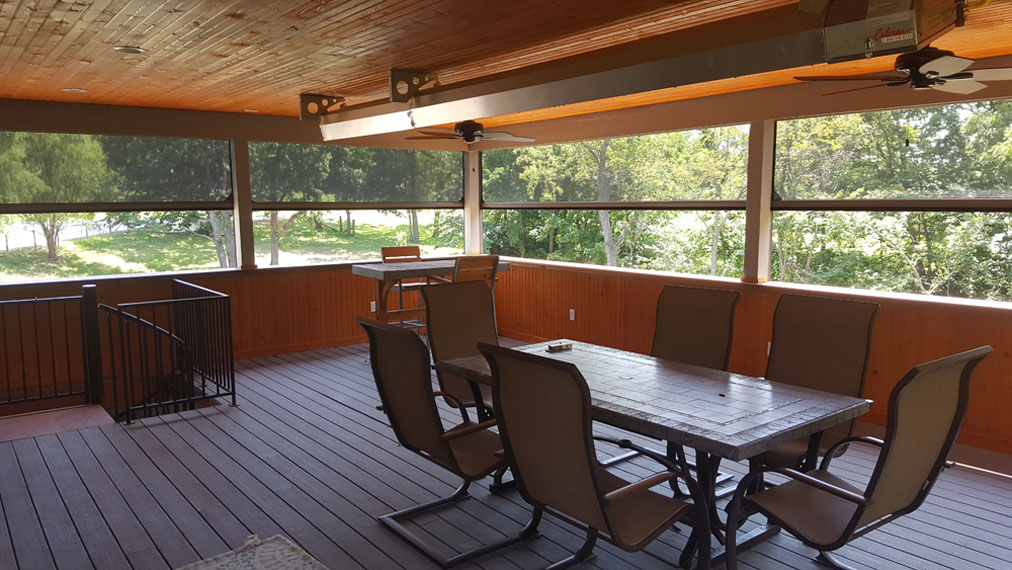 Undeniable Benefits:
● Installing & Referral Dealer Opportunities
● Outstanding Technical & Promotional Support
● Limited Lifetime Warranty
● Works Great With Existing Business
● Increase Your Bottom Line
● Set Yourself Apart From Any Of Your Competition
Industry Professionals who are current Phantom Authorized Dealers:
Architects
Builders
Glass Companies
Lumber Yards
Build/Design Groups
Overhead Door
Window/Door Suppliers
Blind Companies
Landscapers
Pool Companies
Remodelers
Interior Decorators
Millworks Suppliers
Patio/Deck Installers
Screen Suppliers
The list goes on and on. Get your share of the market!
We have been selling Phantom Screens as a dealer for Screen Warehouse for about 7 years now.
Screen Warehouse has been very professional and responsive, and has been a great vendor for us. We primarily sell their door screens as a value-add option for our replacement patio and entry door customers.
I must confess that when I was first introduced to this product I was hesitant because I'd seen several other similar looking products that had failed, and then found out these "knock-offs" were "one size fits none" and made by overseas manufacturers that had gone out of business. When I compared the quality of the Phantom Retractable Screens, there was really no comparison. Phantom products are better made than anything else available, they are made in North America, and they perform really well. The product is well made, very durable, and serviceable. We have not had many service issues with this product, but when we have had any, Charles and his team have been responsive and get any issues handled promptly. I have installed one on my own home 6 years ago and we love it and get lots of positive comments from those that see it.
Partnering with Screen Warehouse has been a great experience and has helped us grow our replacement door business. I highly recommend.
Profit From Our Exclusive Product Line: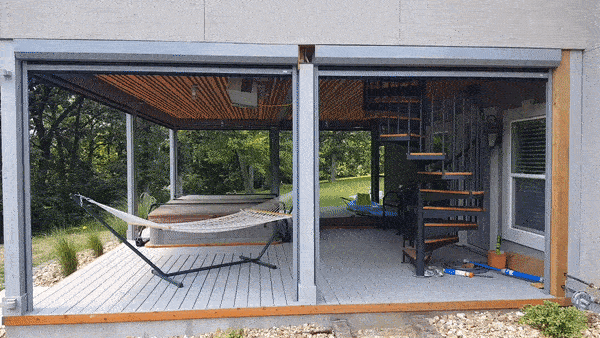 Executive Motorized Screens
Make your home an oasis! With the Executive Screen you can enjoy the refreshingly cool breezes throughout your house or on your lanai, porch, or balcony, without those pesky insects. Simply engage the retractable screen with the effortless touch of a button, or retract it just as easily. The power motor smoothly and silently rolls the screen away when not in use – leaving only the beauty of your view. So stylish, it blends in with the décor of even the finest homes. So versatile, it fits most standard and oversize applications. So functional, it can supply enhanced privacy, shade from the sun and ventilation. Imagine the possibilities!
Phantom's Motorized Clear Vinyl
Using this option enables you to control the temperature in your outdoor living space. It is designed to keep both the warmth in and the weather out, as well as turn your covered porch or patio into a cool, air conditioned room. The Crystal Clear Marine Grade vinyl is a great way to impress your guests and keep them comfortable at the same time! The clear vinyl can be added by itself, or as part of a dual roller system. So why choose, when you can have both! Get clear vinyl AND one of our other mesh options – all at the touch of a button or smartphone app!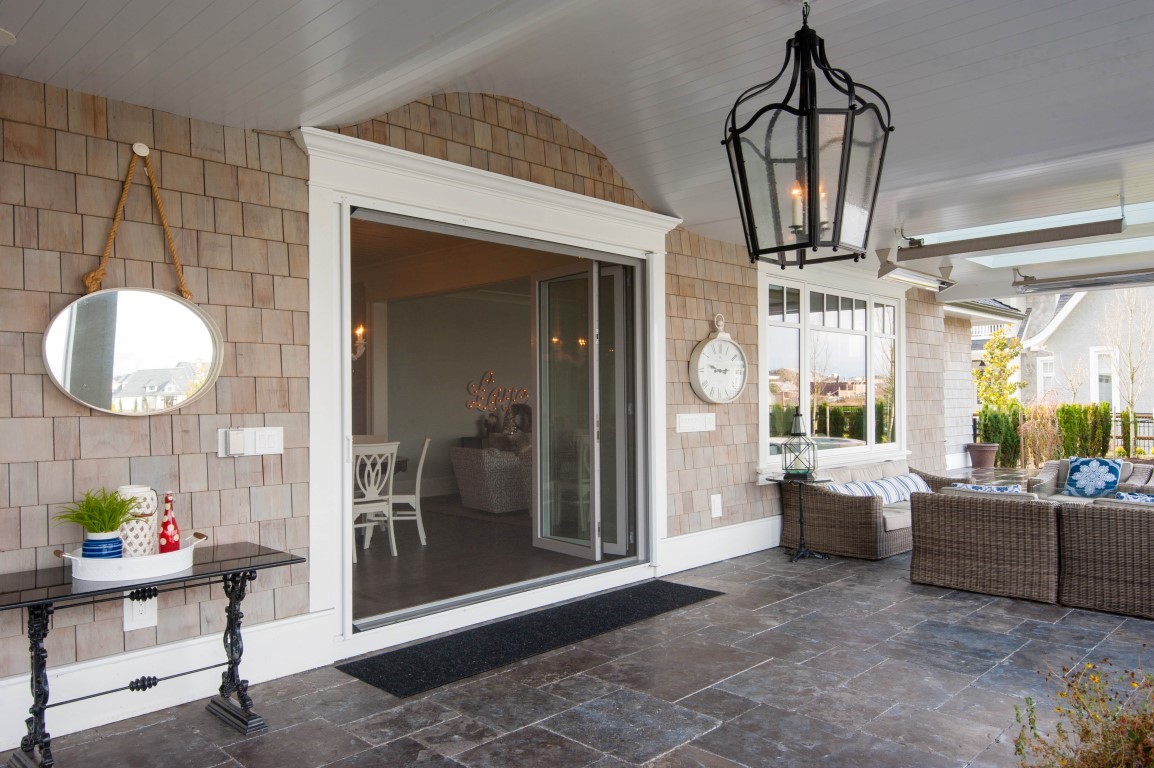 Phantom Retractable Wall System
Introducing the latest innovation from Phantom Screens – retractable wall screens for oversized door systems and large openings.
There's nothing like being able to leave your doors wide open to enjoy the breeze without letting the bugs in. Phantom's new retractable wall screens for oversized openings disappear out of sight when not in use. They feature customized stopping points along the track and an integrated quick-release thumb latch to provide easy in and out access.
2 Approaches to Becoming a Phantom Dealer
1. Installing Dealer
● We provide all necessary Sales & Installation Training
● We sell to you at our Tier #1 Lowest Wholesale Cost
● You handle all the Sales & Installation
2. Referral Dealer
● We meet with your customer & sell the product
● We sell Completed Project to you at Tier #2 Wholesale Cost
● We provide for installation – You invoice your customer
We Support Our Dealers With Continuing Education
Phantom Screens & ScreenWarehouseUSA care about education. We provide options for continuing education classes to all our dealers.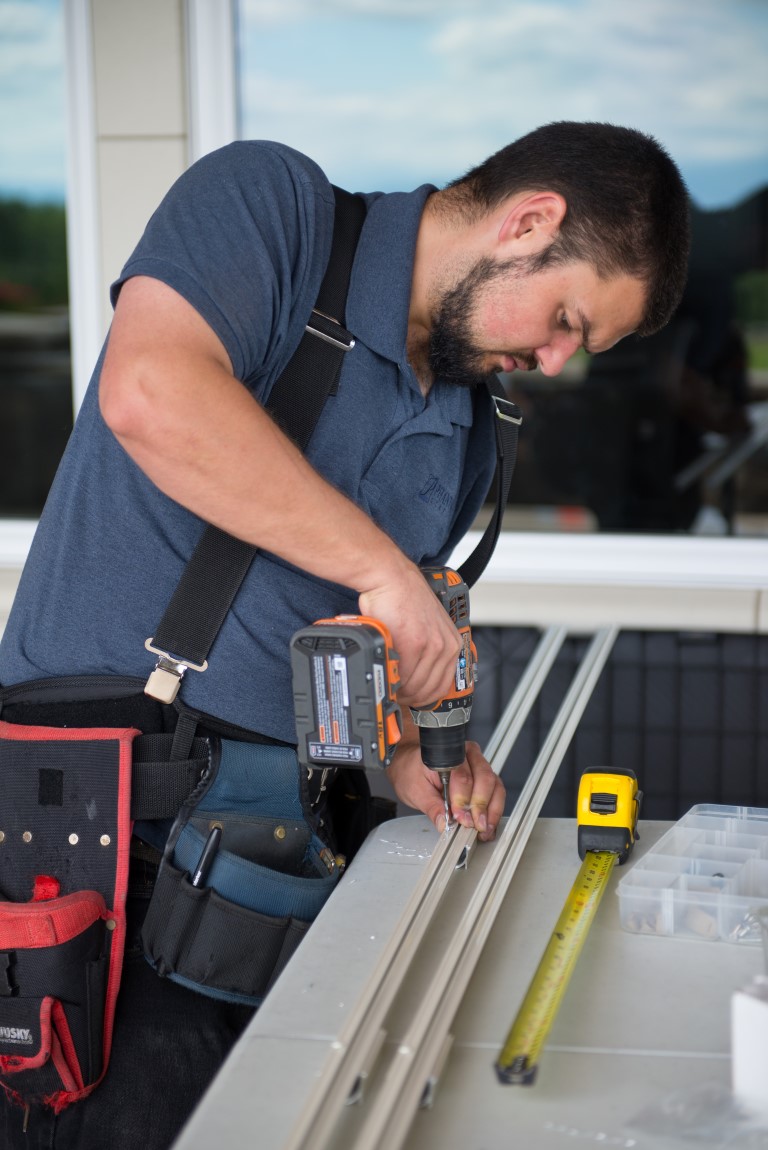 Are you ready to increase your profits?
1. Choose your dealer approach: installing or referral dealer
2. Fill out the Dealer Application below
3. We'll call you to schedule a phone interview
Dealer Application
Tap Into the Multi-Billion Dollar Outdoor Living Market.