Call 816-525-4442 or complete the form below to request a quote.
Crystal Farley is responsible for all day to day office operations at ScreenWarehouseUSA. She looks forward to utilizing her 8 years of experience of helping customers, ordering products and preparing quotes to answer all your questions about the right product for your unique home. To get started, call 816-525-4442 or complete the form below.
Our Process:
1. Request a quote by completing the form below
2. Discuss specific products and questions with Crystal
3. Schedule on-site consult for accurate estimate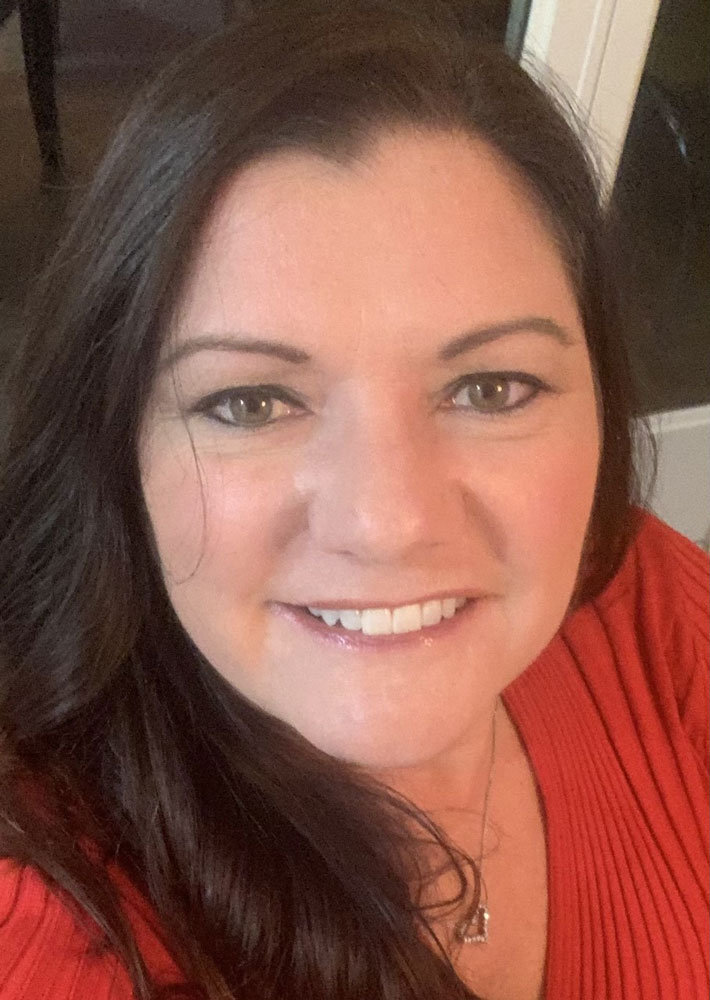 Contact Info
We look forward to hearing from you and answering any questions you have.
1803 #A NE Colbern Road, Lee's Summit, MO 64086
Phone: 816-525-4442
Fax: 816-533-7059
Email:
Charles@screenwarehouseusa.com