About Screen Warehouse USA
There are many things to be considered in choosing your contractor other than price. Screen Warehouse is financially sound, licensed and insured, and we belong to and subscribe to the practices of our industries regulatory authorities.
We take our responsibility as your Remodeling and Total Screening Solutions Provider very seriously. We are acutely aware that today's customers have more choices, are better informed, and demand a higher level of excellence. Faced with these standards, we appreciate the trust you place in us by considering ScreenWarehouseUSA.com as your partner for all of your remodeling needs.
Commitment to Excellence
Written Warranty and Prompt Bids
Complete Remodeling/Design Services
Clean Job Sites/Deadlines Welcome
Professional & Courteous Workers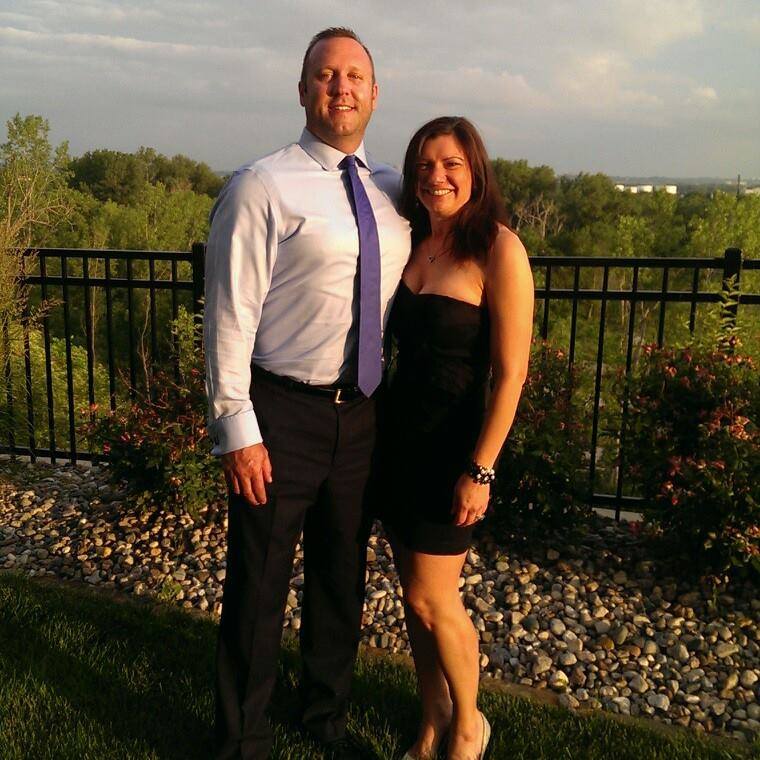 I am the owner of The Remodeling Center and Screen Warehouse USA. I would like to thank you for allowing me the opportunity to provide you with an estimate on any services you may desire for your remodeling/screening needs.
I truly believe in setting myself apart from others in this industry and hope to show you how through a professional and respectful working relationship. As a young man in business I learned early on that customer satisfaction is absolutely paramount. I have built my business over the past 24 years by making sure every aspect of the relationship with my customers is genuine and positive. I have lived in Lake Lotawanna for over 20 Years. I enjoy health and fitness, cooking, sailing, hunting, fishing, wakeboarding and spending time with my wife and our four children.
I am a graduate of Truman State University with a Bachelor's Degree in Business Administration and Management. Although I was born and raised in Kansas City, Missouri, I have made Lake Lotawana my home for the past 19 years. During that time I had a long career in the mortgage banking and real estate business. I joined The Remodeling Center and Screen Warehouse USA team over five years ago and since day on I have strived to make all of our customer's experiences with us exceptional in every way!
In my spare time I enjoy gourmet cooking, water sports, fitness, sewing, shopping and travel with my husband, our four children and our Morkie, Nilla.